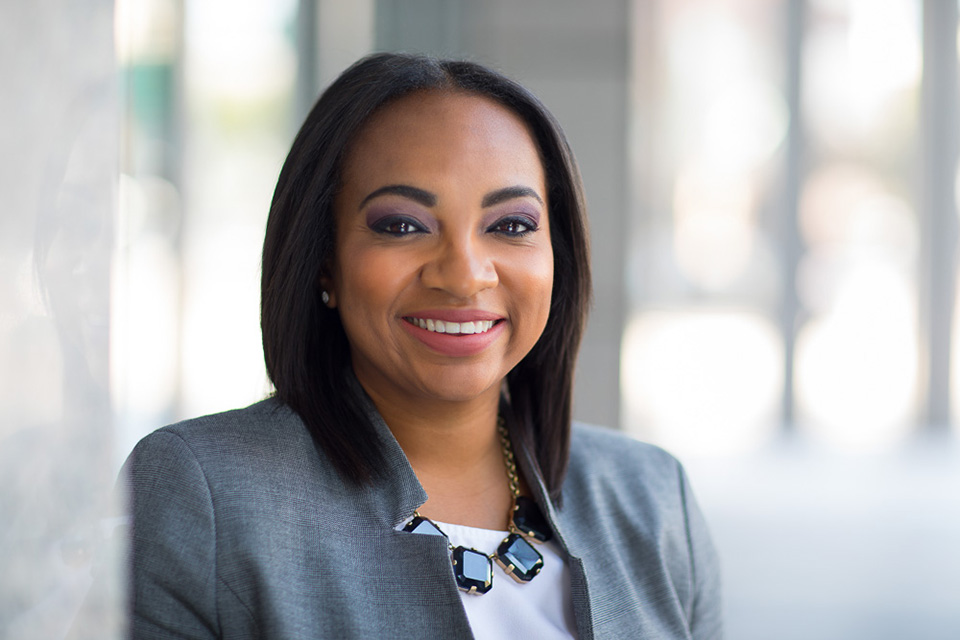 LaKisha M. Kinsey-Sallis
Partner
Biography
LaKisha M. Kinsey Sallis is a Partner.  She has over ten years of experience in the field of labor and employment law.  During that time, she has represented, both nationally and locally, large and small private and public-sector employers in a variety of industries including food and hospitality, healthcare, retail, and government.  Additionally, LaKisha has developed a niche in education law, having represented for years one of the largest employers in the Tampa Bay area in matters arising under various federal and state education laws.  LaKisha's practice consists of, among other things, providing day-to-day advice on workplace matters, delivering training to corporate partners, responding to demands and charges of discrimination, and defending individual and class action lawsuits.  LaKisha's passion is educating clients on effective strategies and proactive steps to guard against potential claims as well as providing them with the type of effective defense that keeps costs low, but the level of quality advocacy high.  LaKisha is a 2012 graduate of the HCBA Leadership Institute and currently serves as the National Legal Advisor to Jack and Jill of America, Inc.  She volunteers in the community with the Junior League of Tampa and was recently appointed to serve on The Florida Bar's Diversity and Inclusion Committee.  LaKisha graduated from Florida A & M University, magna cum laude, in 2002.  After graduation, LaKisha attended Loyola University Chicago School of Law, where she was recognized for her trial advocacy skills as a Philip H. Corboy Trial Fellow.  LaKisha also served as a legal intern for the Honorable Stuart S. Nudelman (retired).  After practicing law in Illinois for a few years, LaKisha returned to Tampa, Florida, where she was born and raised.
Professional and Community Involvement
Leadership Tampa Class of 2018, Greater Tampa Chamber of Commerce
Member, Special Task Force on Diversity & Inclusion, Federal Bar Association
Magistrate Merit Selection Panel 2017-2018
Magistrate Reappointment Panel 2017
Barrister, J. Clifford Cheatwood Inn of Court
Volunteer, Junior League of Tampa
Member & National Legal Advisor, Jack & Jill of America
Member, Delta Sigma Theta Sorority, Inc.
Member, Diversity & Inclusion Committee, The Florida Bar
Member, National Employment Law Council
Board Member, The Spring of Tampa Bay
Publications and Speeches
The Birth of Certainty: Florida Supreme Court Rules Pregnancy Discrimination is an Unlawful Employment Practice Under the Florida Civil Rights Act of 1992, The Checkoff, Vol. LIV No. 1, September 2014.
Navigating the Aftermath of a Storm: Common Post-Natural Disaster Employment Law Issues Facing Florida Public Employers, Florida Public Employees Labor Association Annual Training Conference.
The Anatomy of an Effective 504 Plan Reviews and Reevaluations: Legal Best Practices, The National Business Institute.